3.1. Create an initiative
Click the "ADD" button to create a new initiative.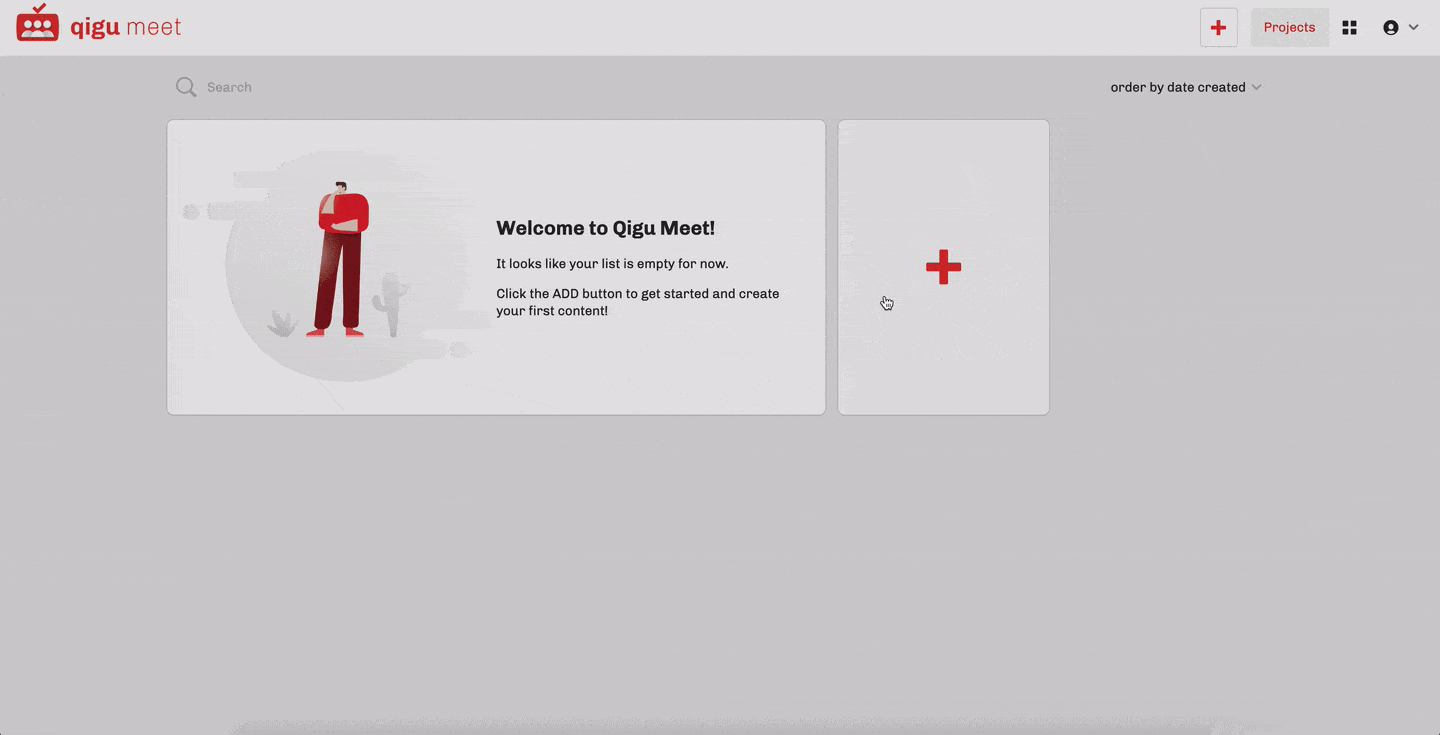 To create the initiative, you will need to give it a name and to add objectives/goals. Each user will be able to link his action to one of the objectives available in this initiative. In the end, you will be able to report what objectives are most selected by users and which ones are completed.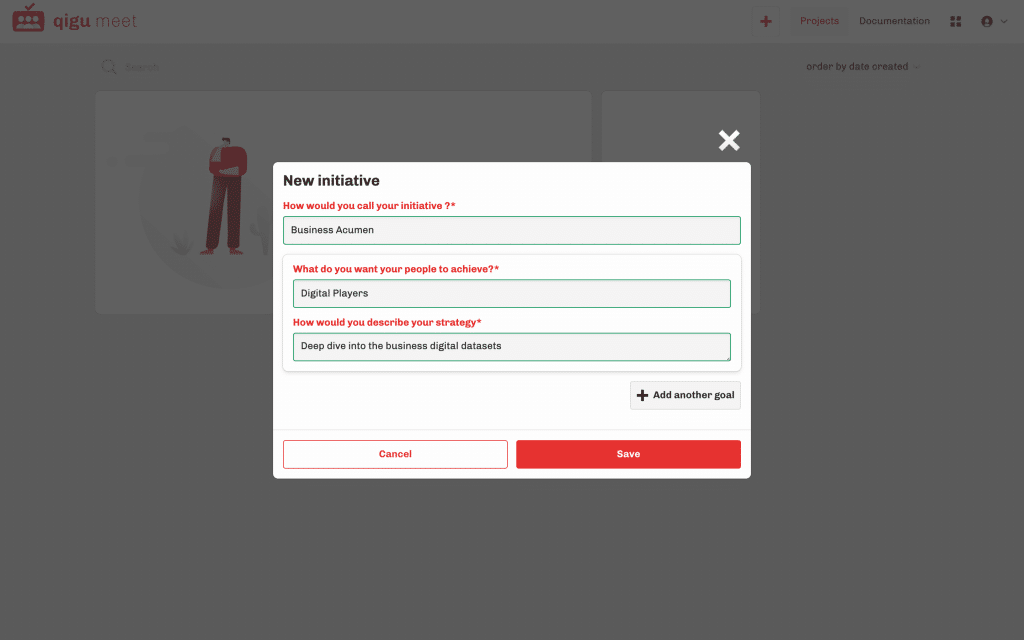 You can edit these objectives/goals any time after creating your initiative.