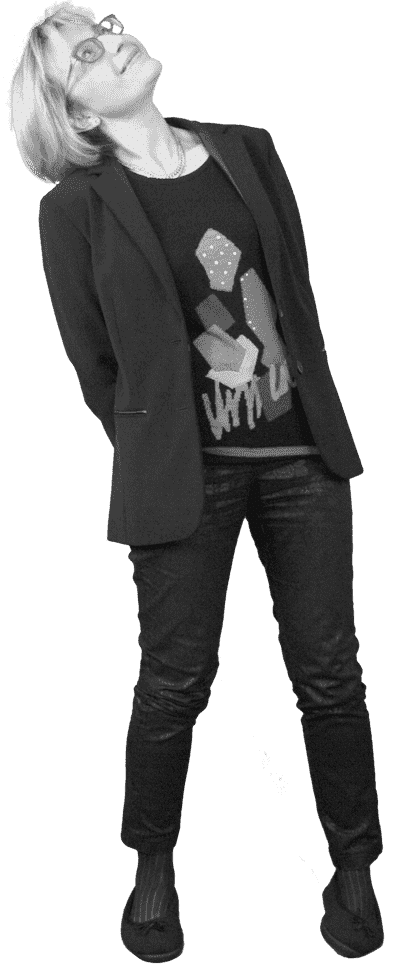 Christelle
She likes
Life.
Her family.
Champagne.
She hates
Pessism.
The uncertainty.
The ketchup.
Favorite quote

Thomas
He likes
To push one's limits.
Swimming outdoors.
Music festivals.
He hates
Undecided people.
Too many meetings.
Endives.
Favorite quote

Florian
He likes
DanceHall / Soca music.
Sport.
Beer.
He hates
Seafood.
Cigarette smoke.
The excess.
Favorite quote

Théophile
He likes
Family.
The Vosges Mountains.
The Happy Hours.
He hates
Feeling cold.
Spinach.
The alarm clock.
Favorite quote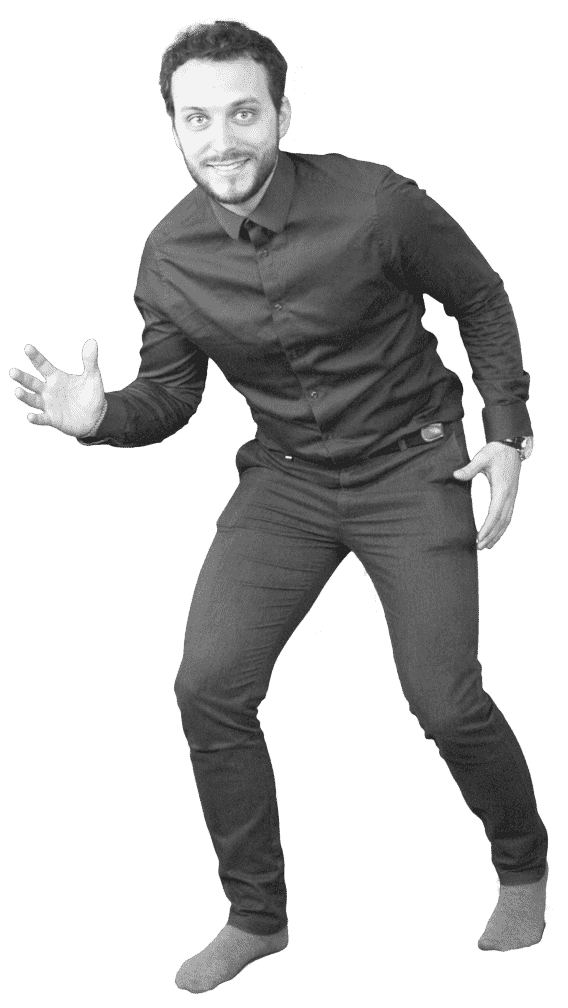 Thibaud
He likes
Lemon meringue pie.
Drinking a cold beer on the terrace.
New technologies.
He hates
Unexpected things.
Hypocrites.
Fish.
Favorite quote

Nicolas
He likes
Eating bretzels.
The snow.
To ski.
He hates
Asparagus ice cream.
Bites.
Bugs.
Favorite quote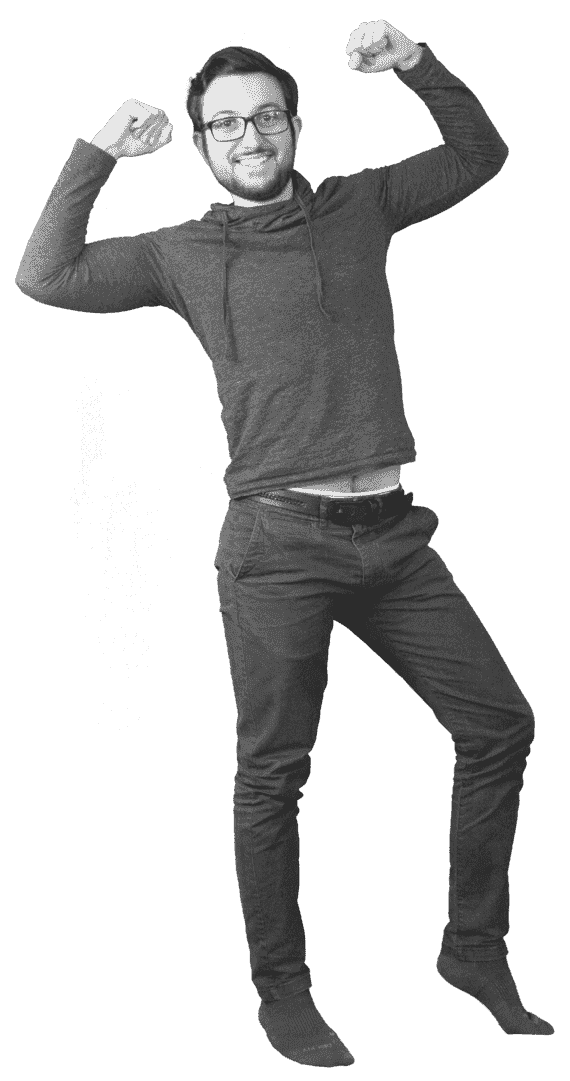 Gabriel
He likes
Stupid jokes.
Sport.
Lemon tarts.
He hates
C#/.NET.
Laziness.
The beets.
Favorite quote


Frédéric
He likes
Cold beers.
Candyflosses.
Home Alone! ©
He hates
Non-alcoholic beers.
Jar Jar Binks.
Ikea wall pictures.
Favorite quote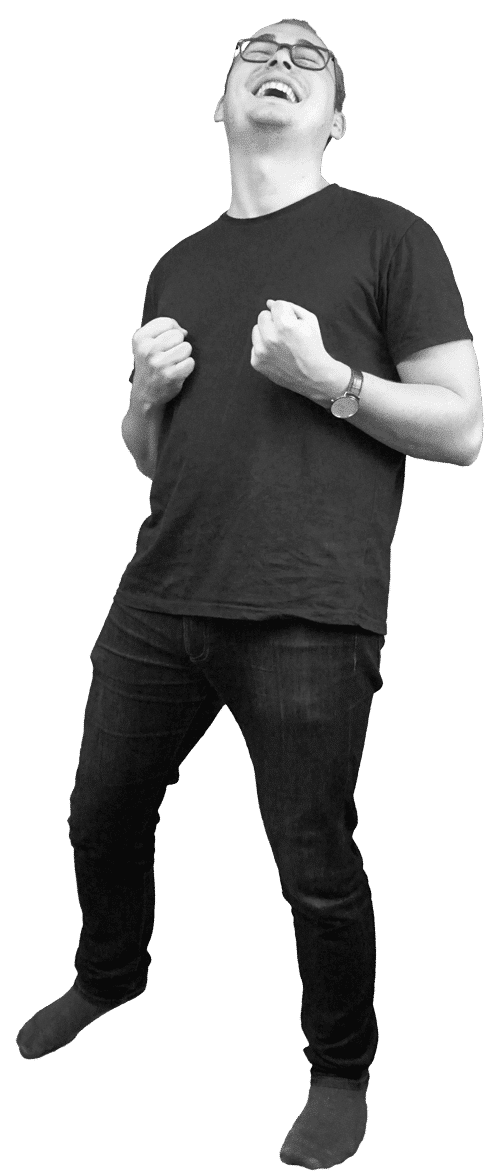 Alexandre
He likes
He hates
To do nothing.
When things do not work.
Feeling cold.
Favorite quote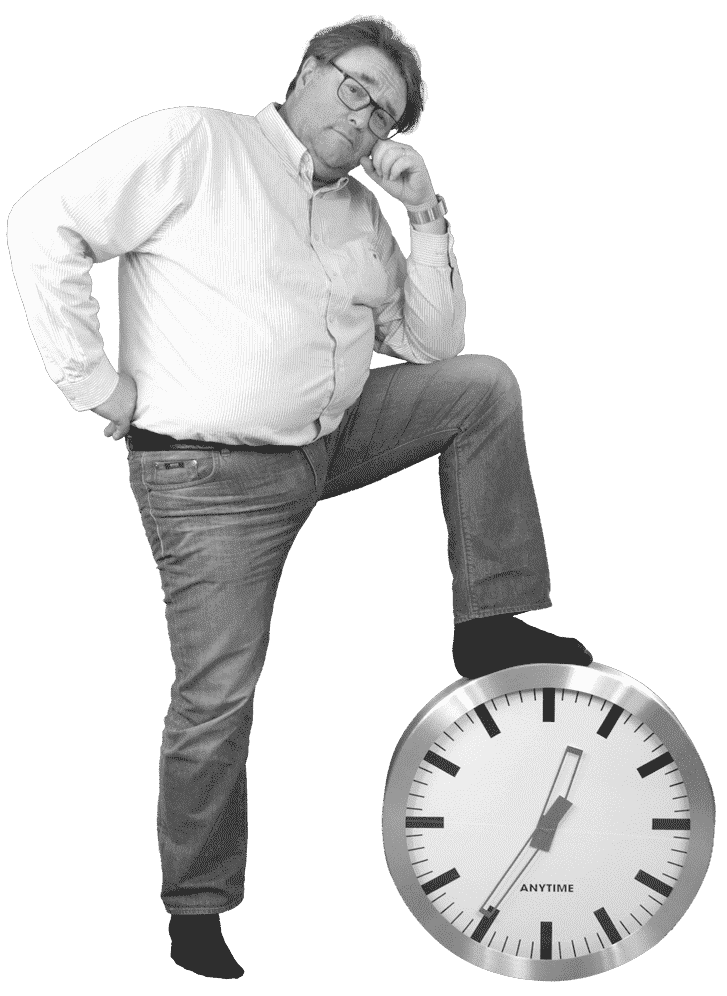 Joe
He likes
To love.
To cook.
To laugh.
He hates
Favorite quote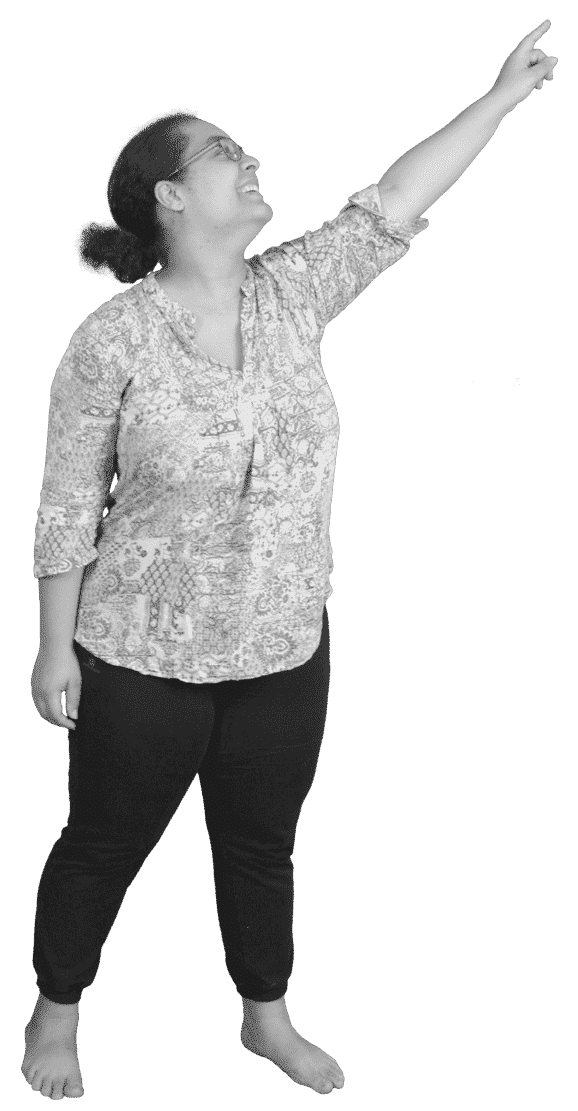 Joelle
She likes
Piano.
Gastronomy.
Going to the movies.
She hates
Cockroaches.
The lack of respect.
Favorite quote


Laurence
He likes
1969 Chevrolet Chevelle SS
Beers
Ideas
He hates
To not know
Lack of efficiency
Cruelty
Favorite quote
And what about our values ?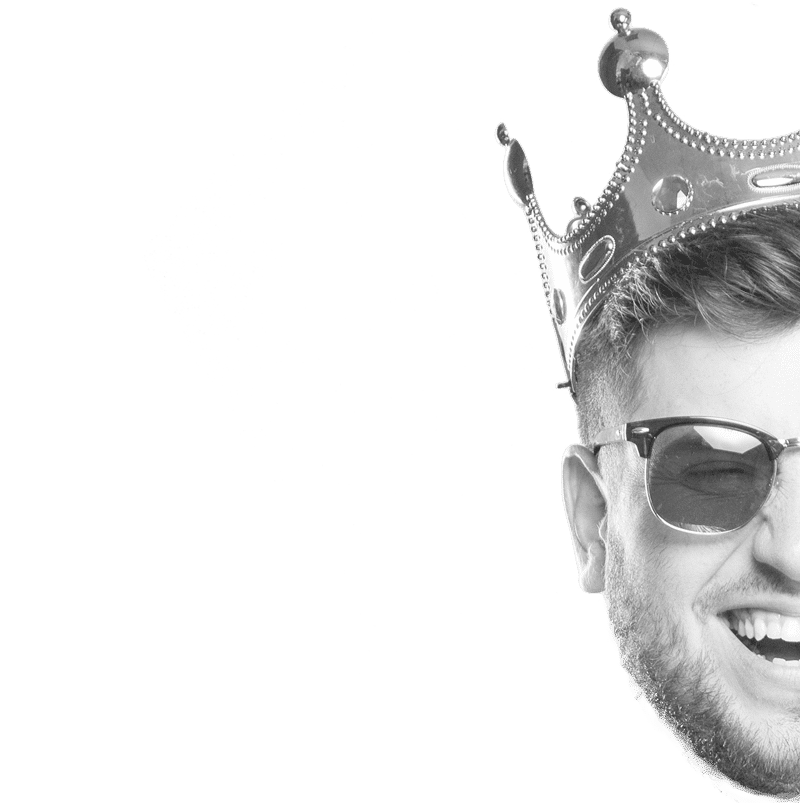 Success
We want everyone to be great and successful in what they do and achieve in their daily life.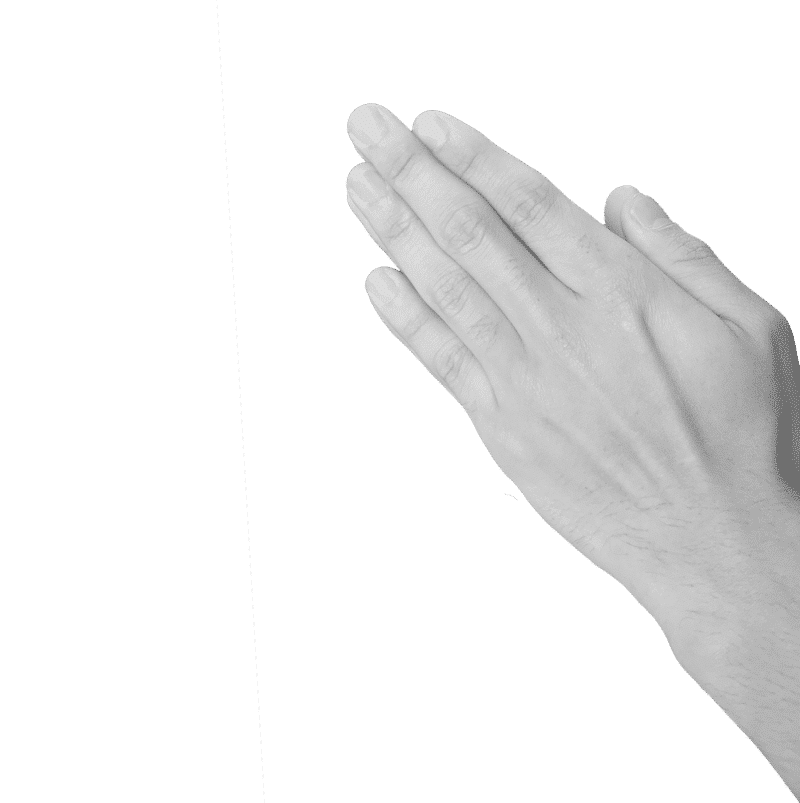 Transform
We thrive to transform people and the way they think about working daily and developing themselves.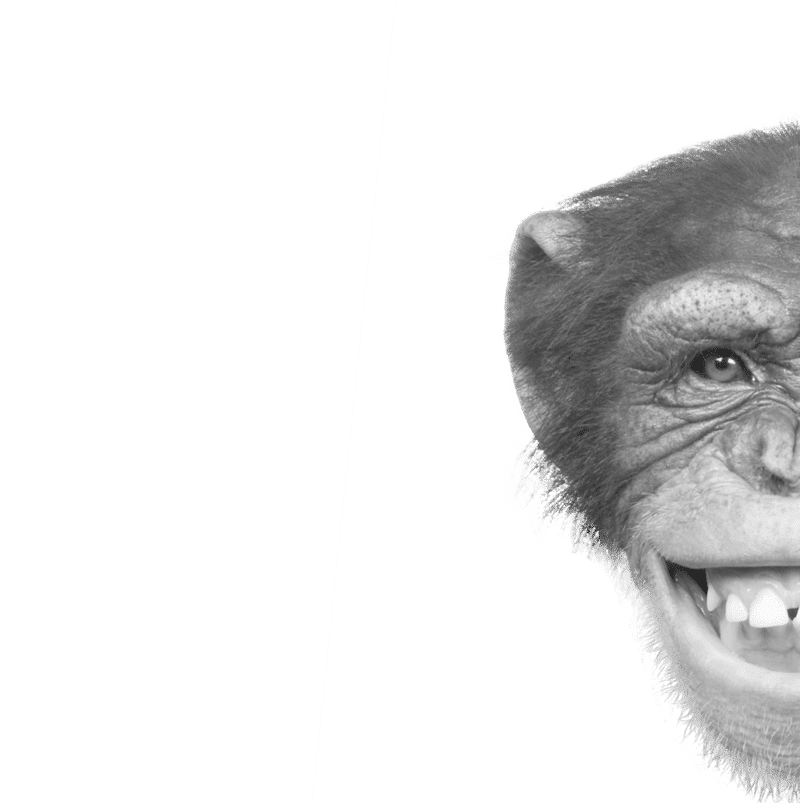 People
Our biggest asset. Being able to work together as a team is our strength.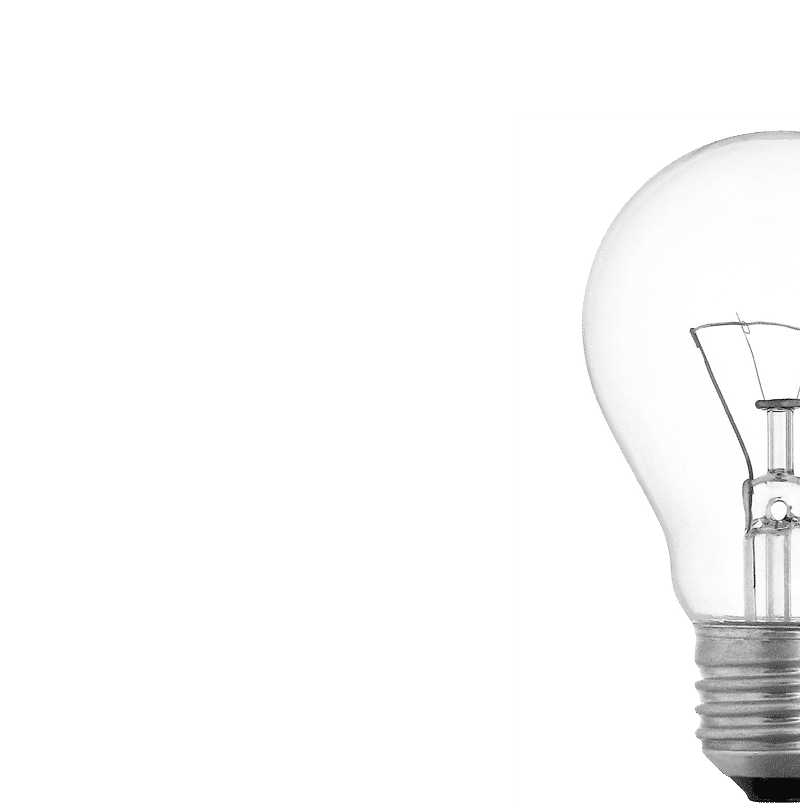 Energy
This is driven by fun and working together!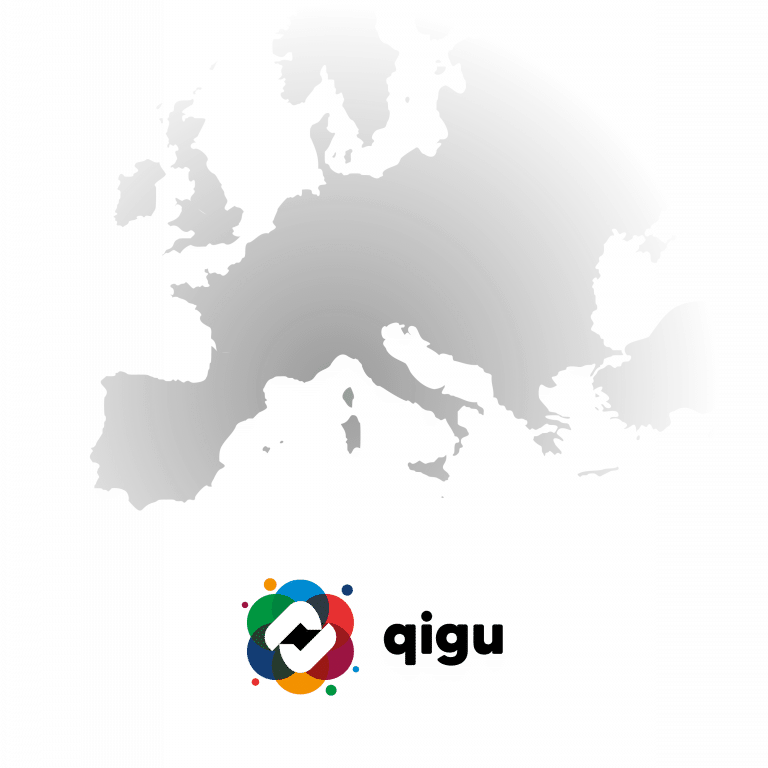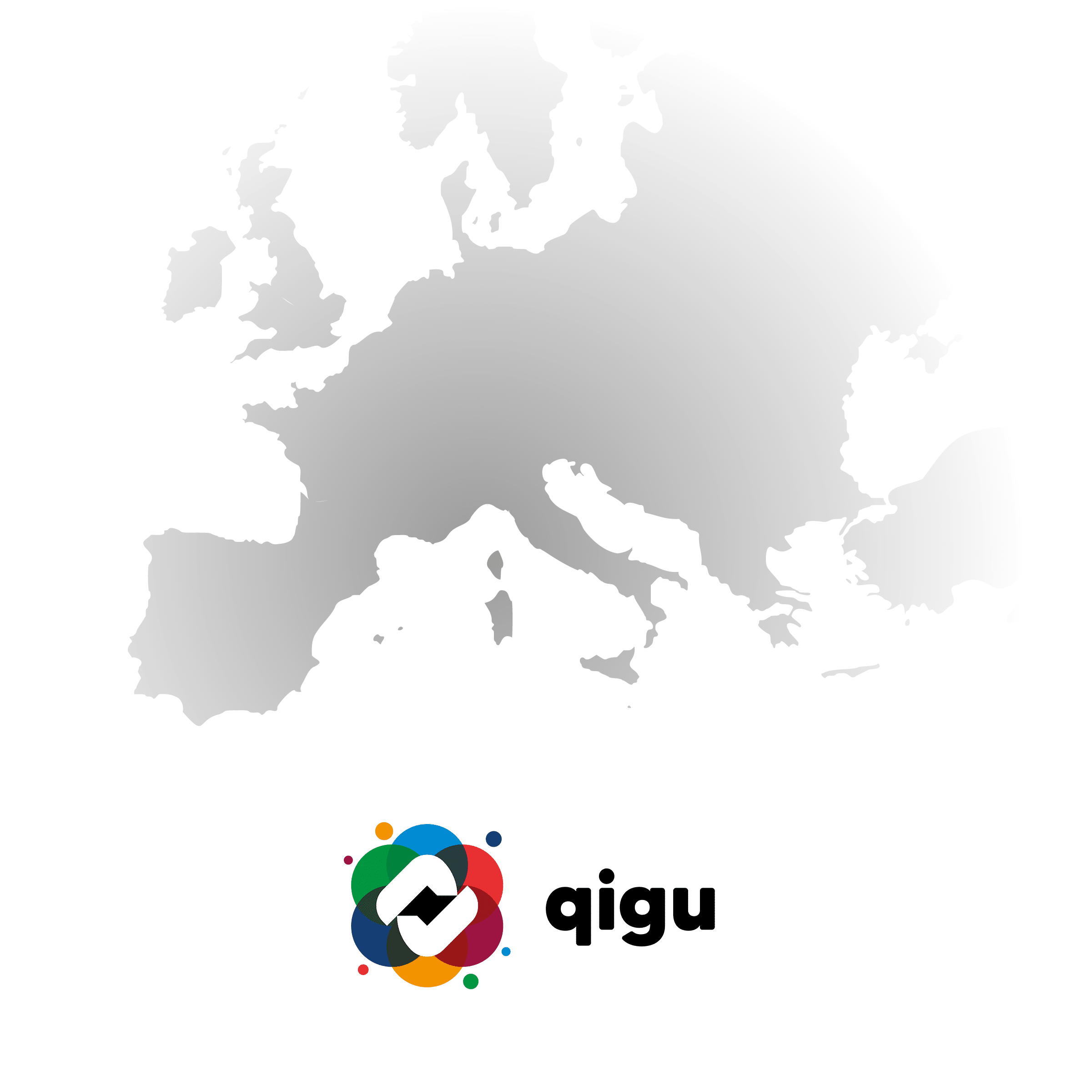 Come & Share a Flammekueche with Us!
At Melpia, we believe that fun, pleasure, and friendship are key ingredients to a successful life. That's why you will always be welcome to meet with us in Alsace to mix happiness, flammekueches (our regional specialty), and sparkling beverages!