Unleash the potential of your learning experiences
Bring your learning experiences to the next level by managing every piece of it. Connect trainers and learners to their learning journey and focus on what matters: achieving amazing results by taking actions.
Reach out for a more detailed presentation.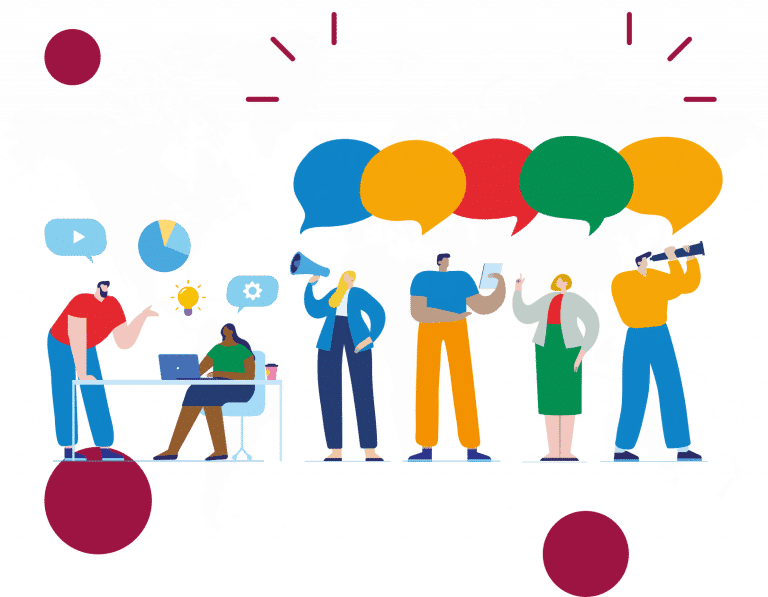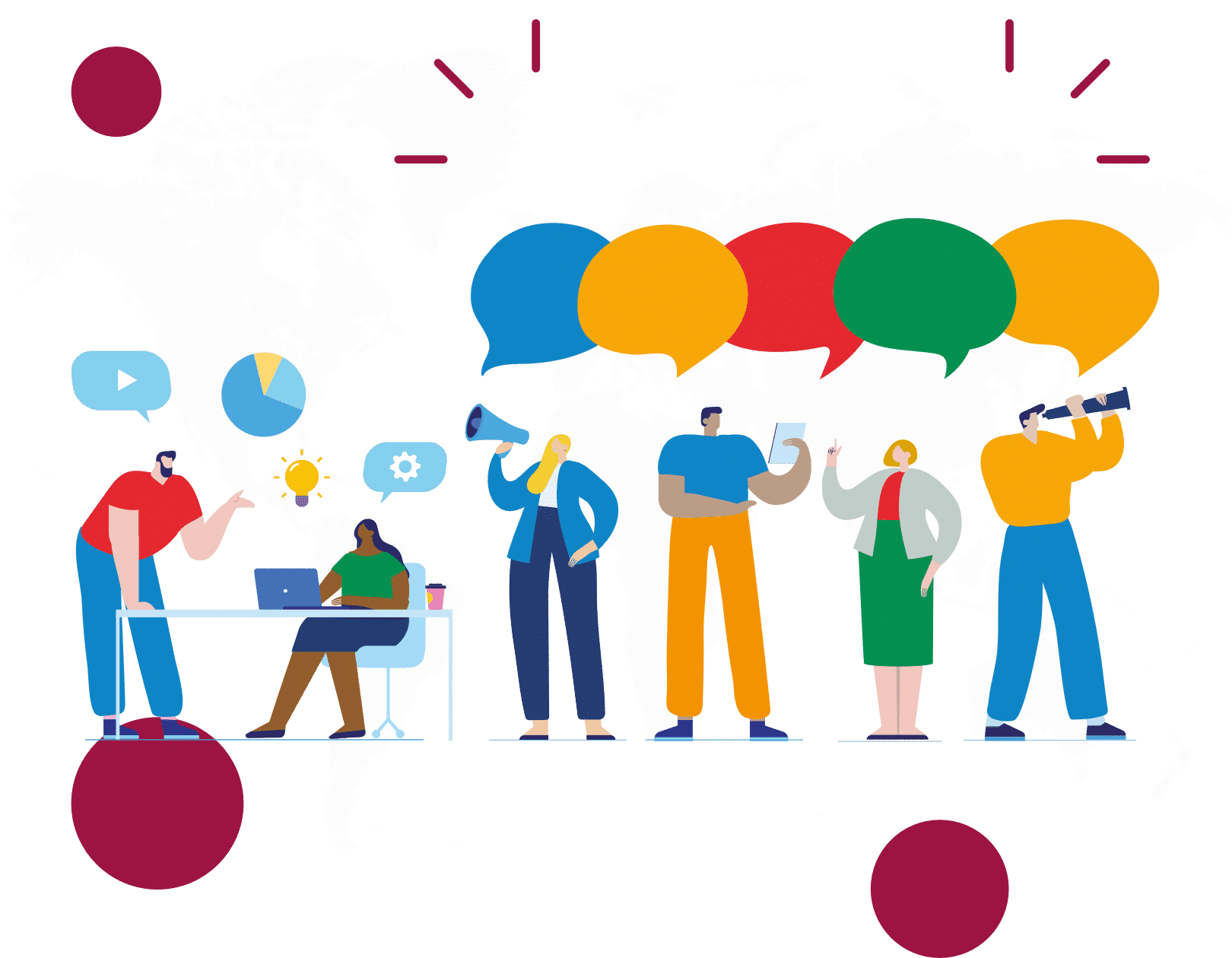 International
Translate content and stories in any language.

Multi-device Access
Journeys are available from any device.

SSO Compatible
Single sign-on compatible to integrate with your tools.

ISO Certified
We are proud to be ISO 27001 and 9001 certified.

Corporate Branding
Integrate your corporate identity for a customized experience.

GDPR Ready
We value your privacy and are GDPR compliant.

Device Authentication
We recognize and authenticate your devices for increased security.

Accessible Everywhere
Experiences are available worldwide.