Our know-how at your service
Based on our experience, we have a strong vision that makes Qigu unique! Through our research and know-how we transform this vision into concrete tools that benefit your activities and training.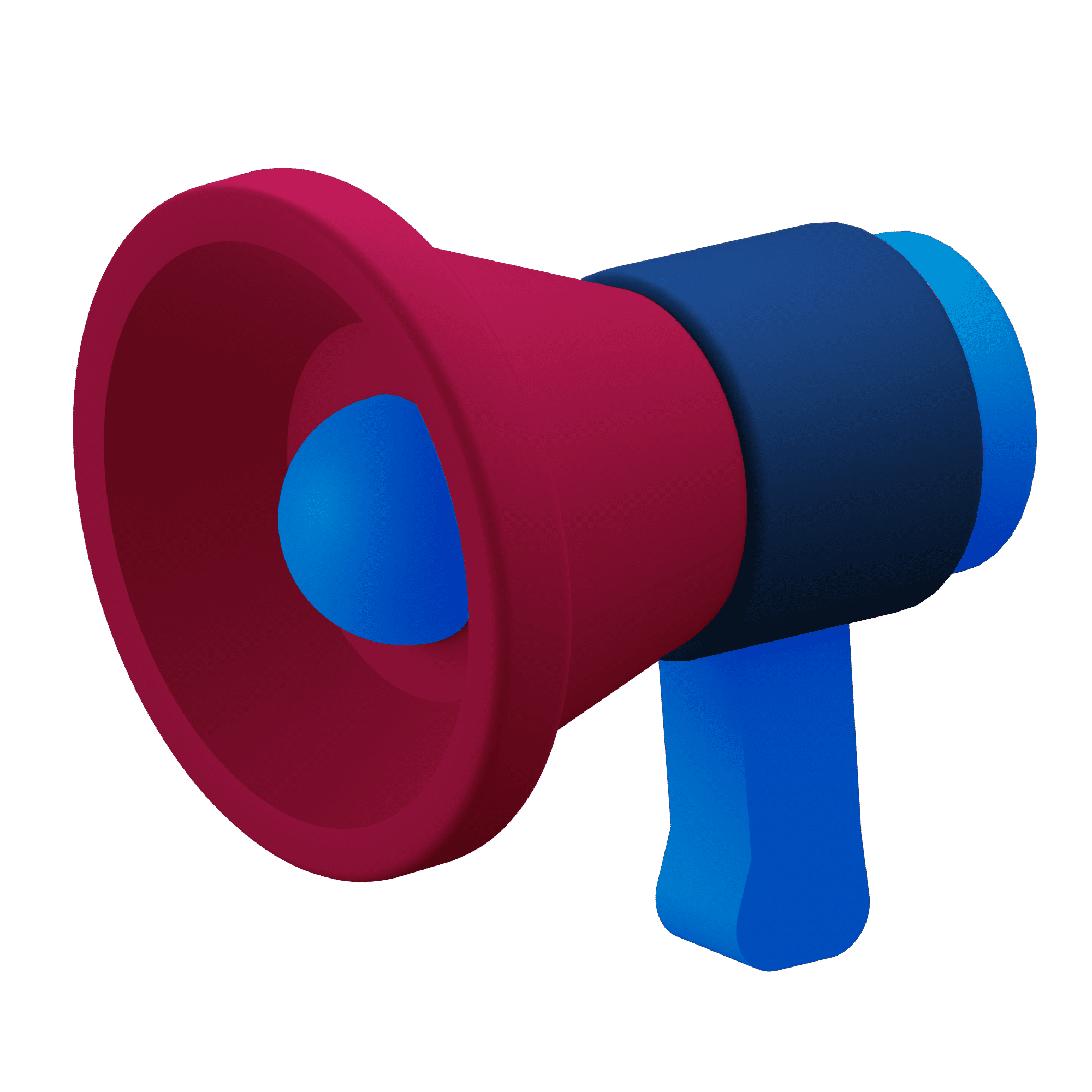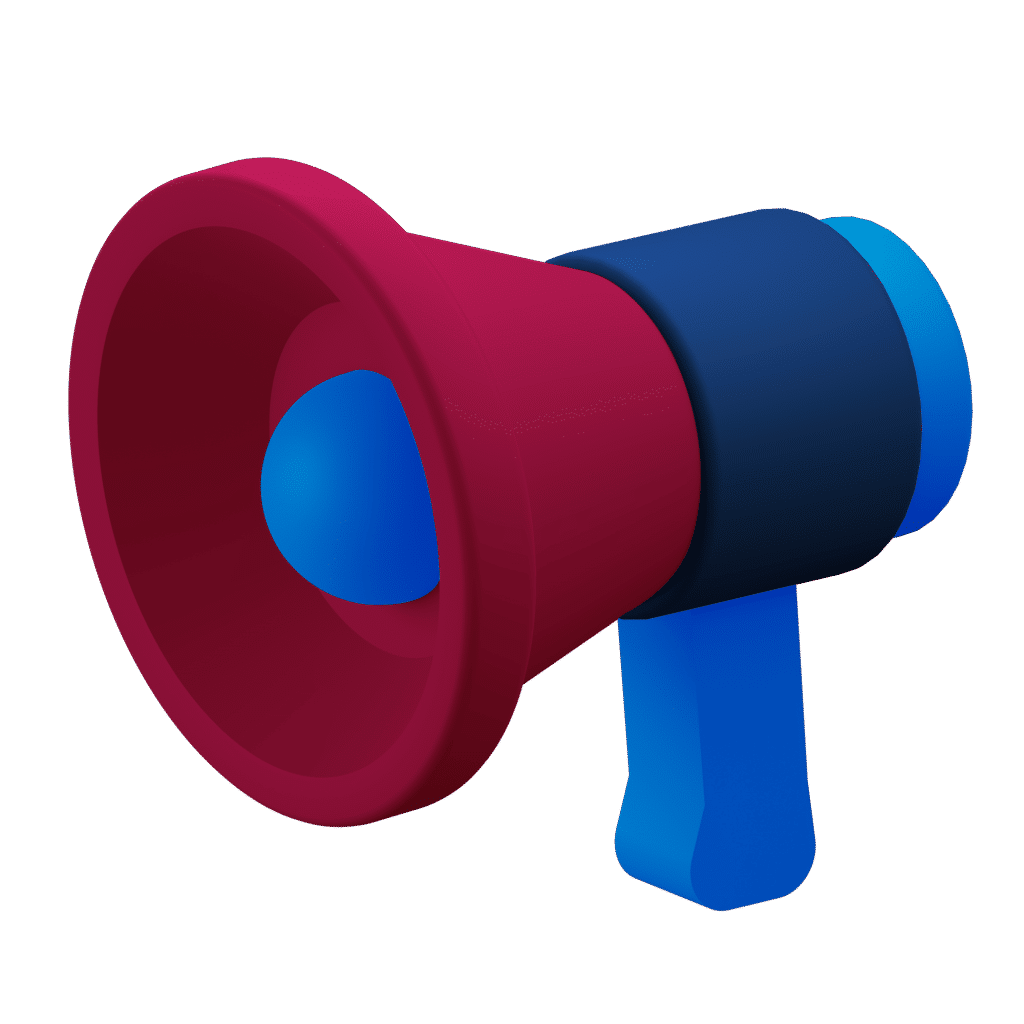 Learning is personal. Give your participants the content they really need.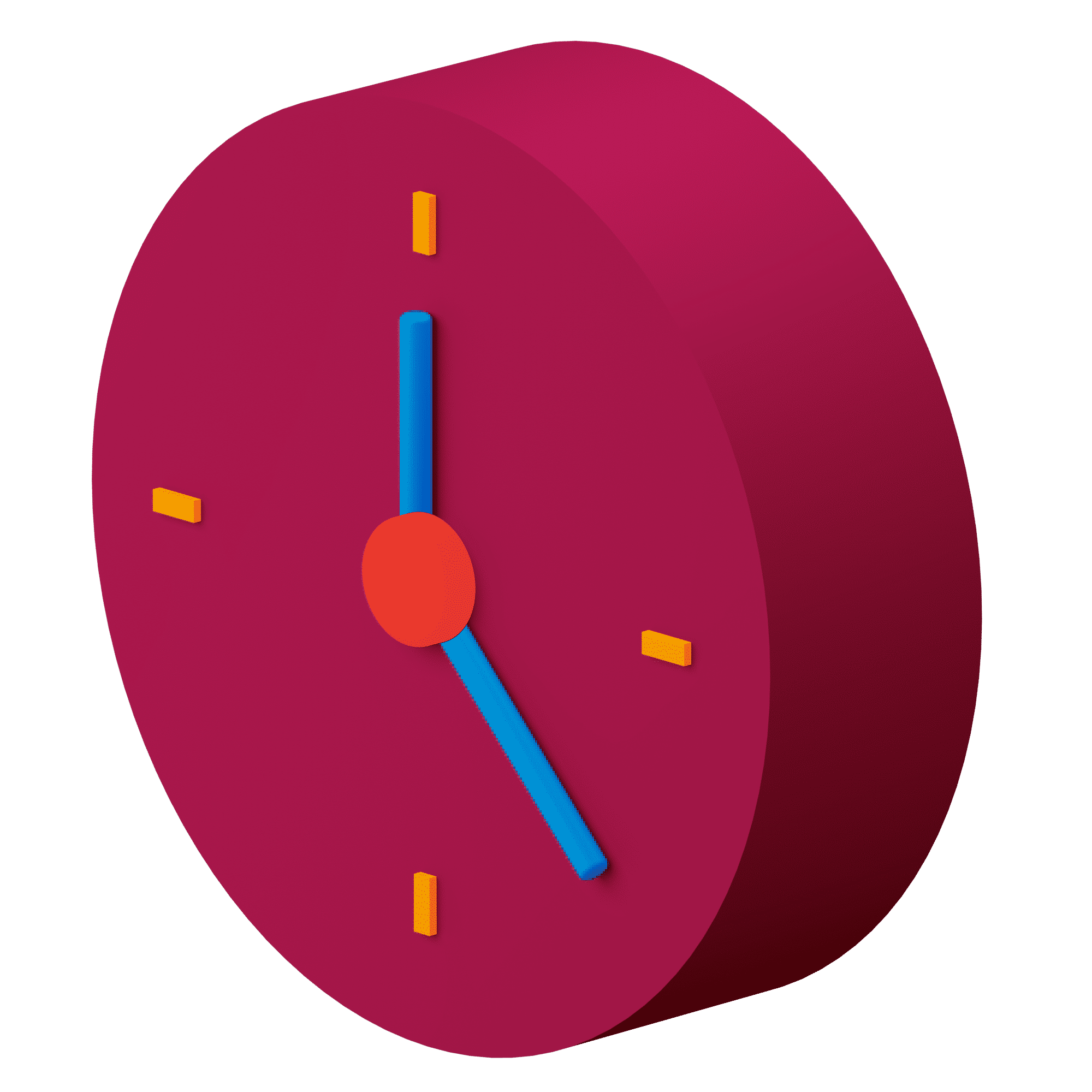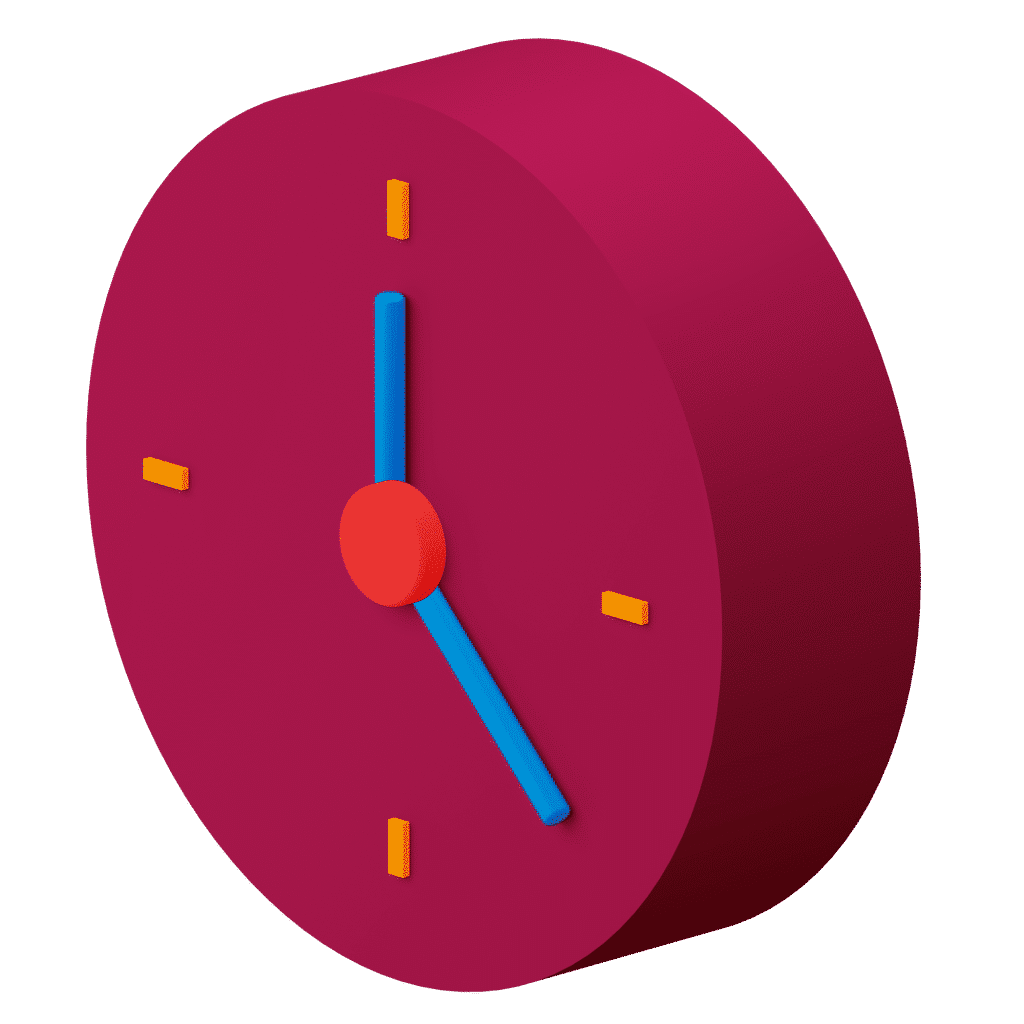 Deliver the right content at the right time to make a real impact on your participants.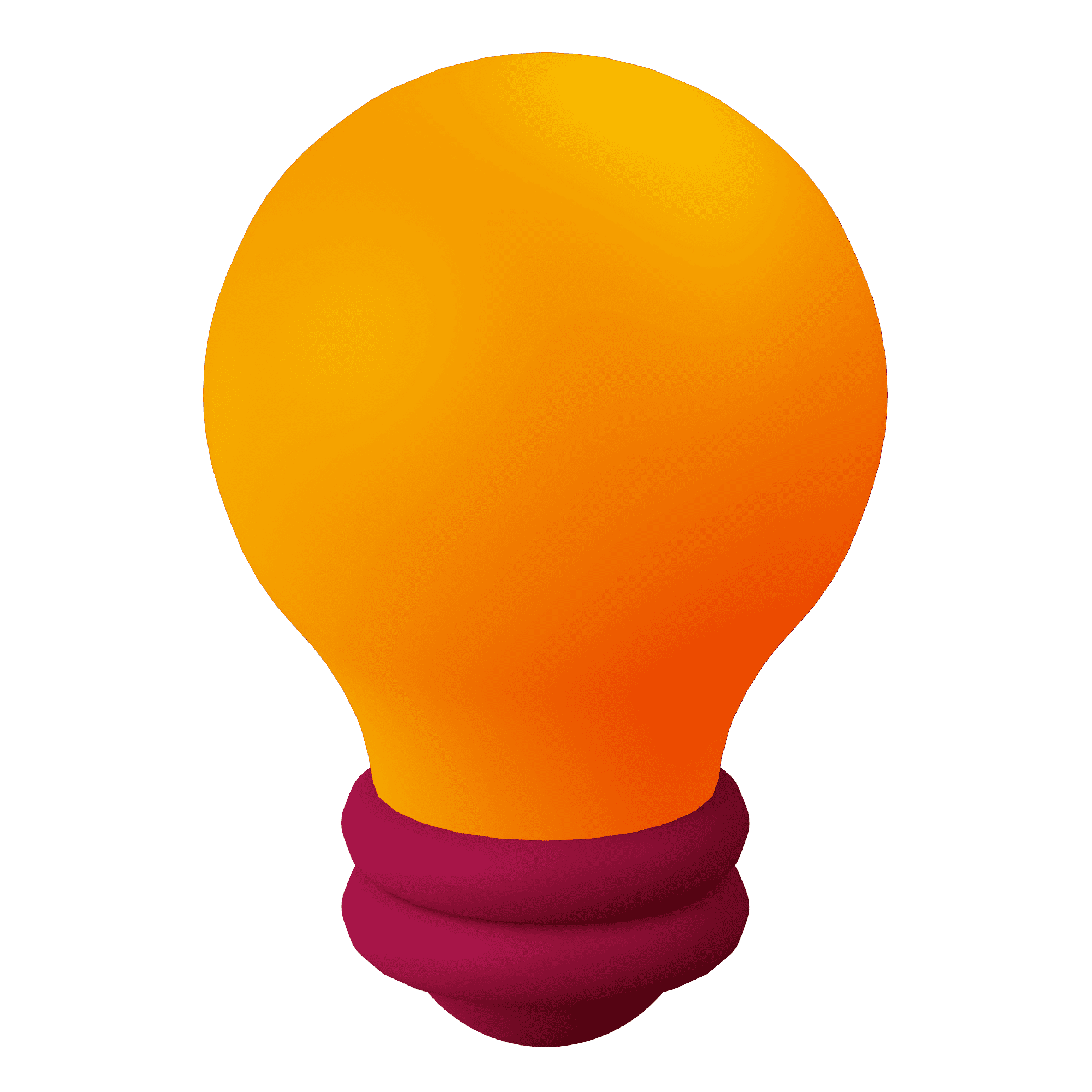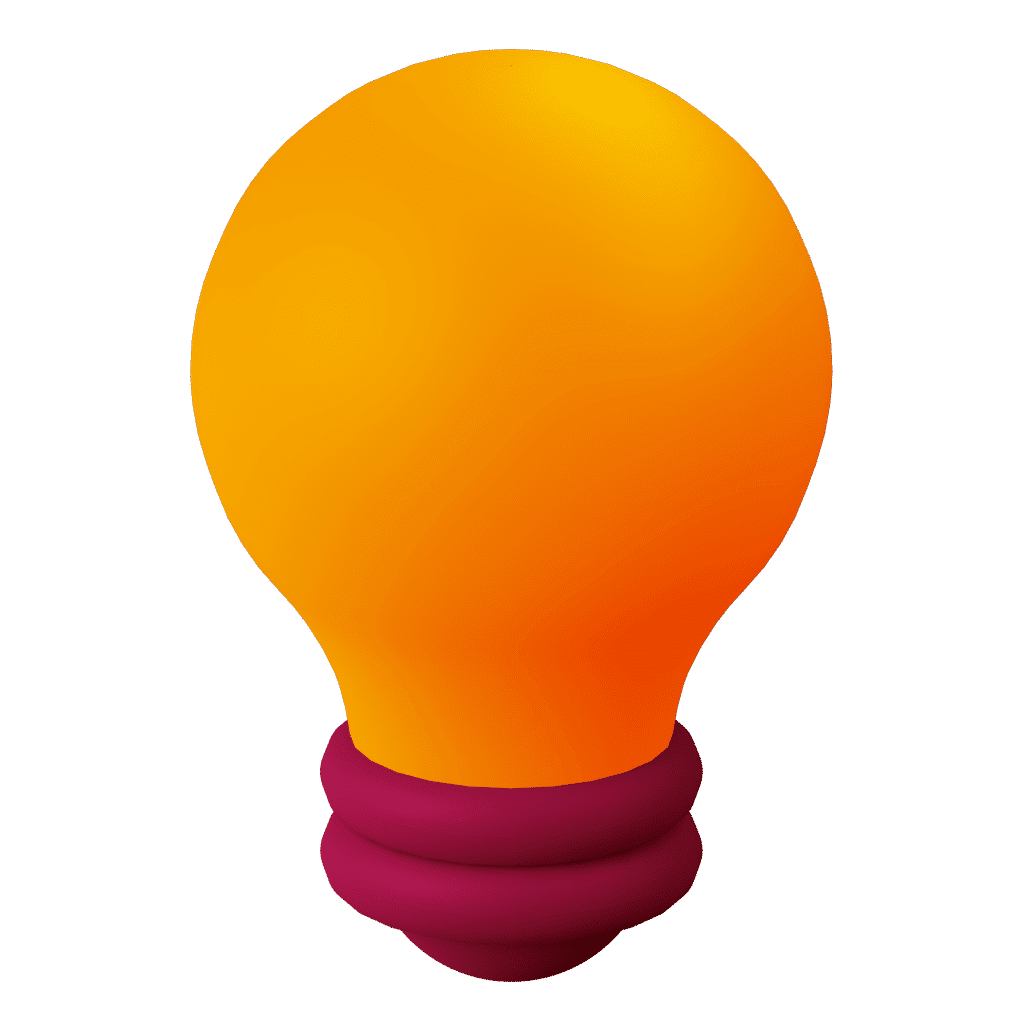 Distribute your content in the right format to get the right message across and drive impactful results.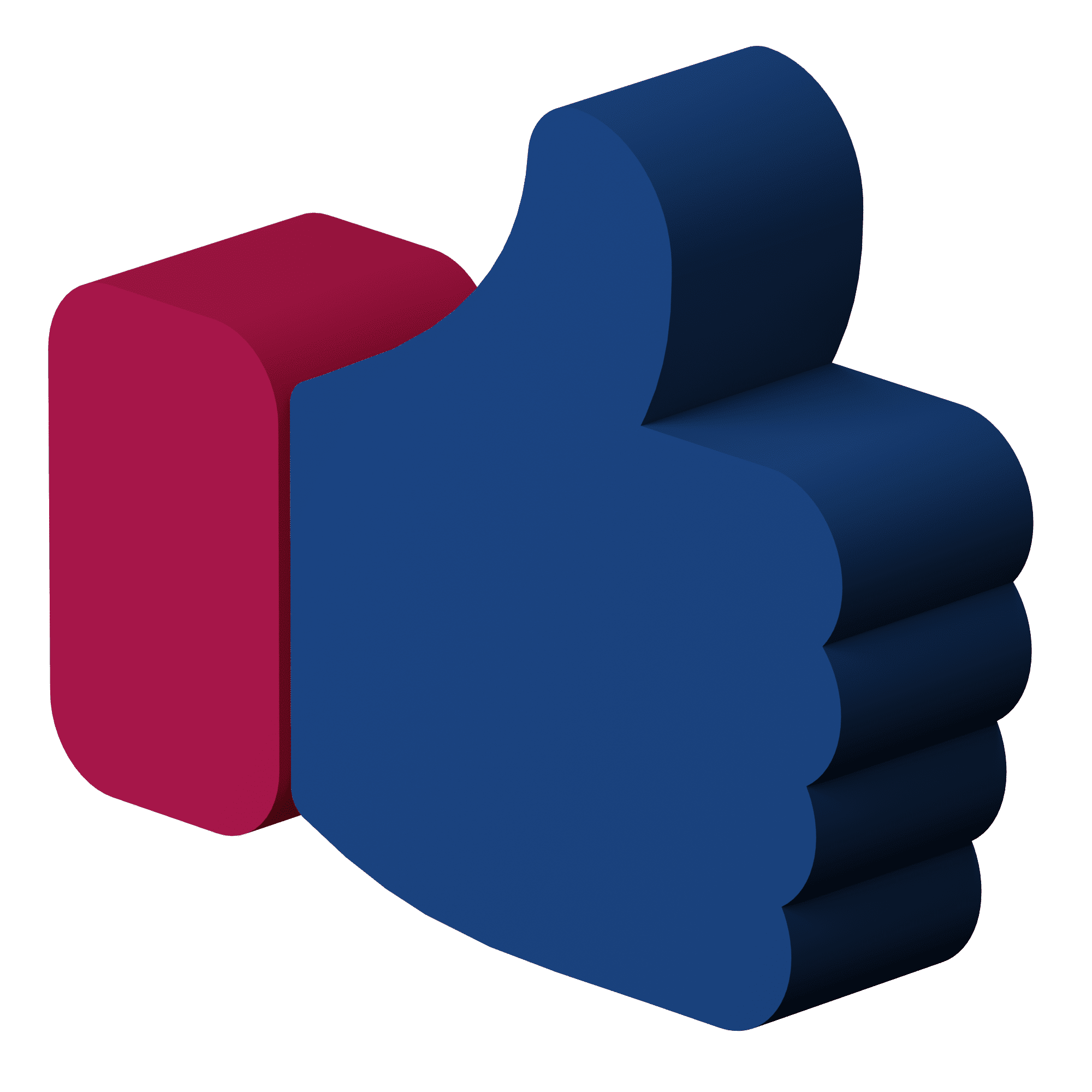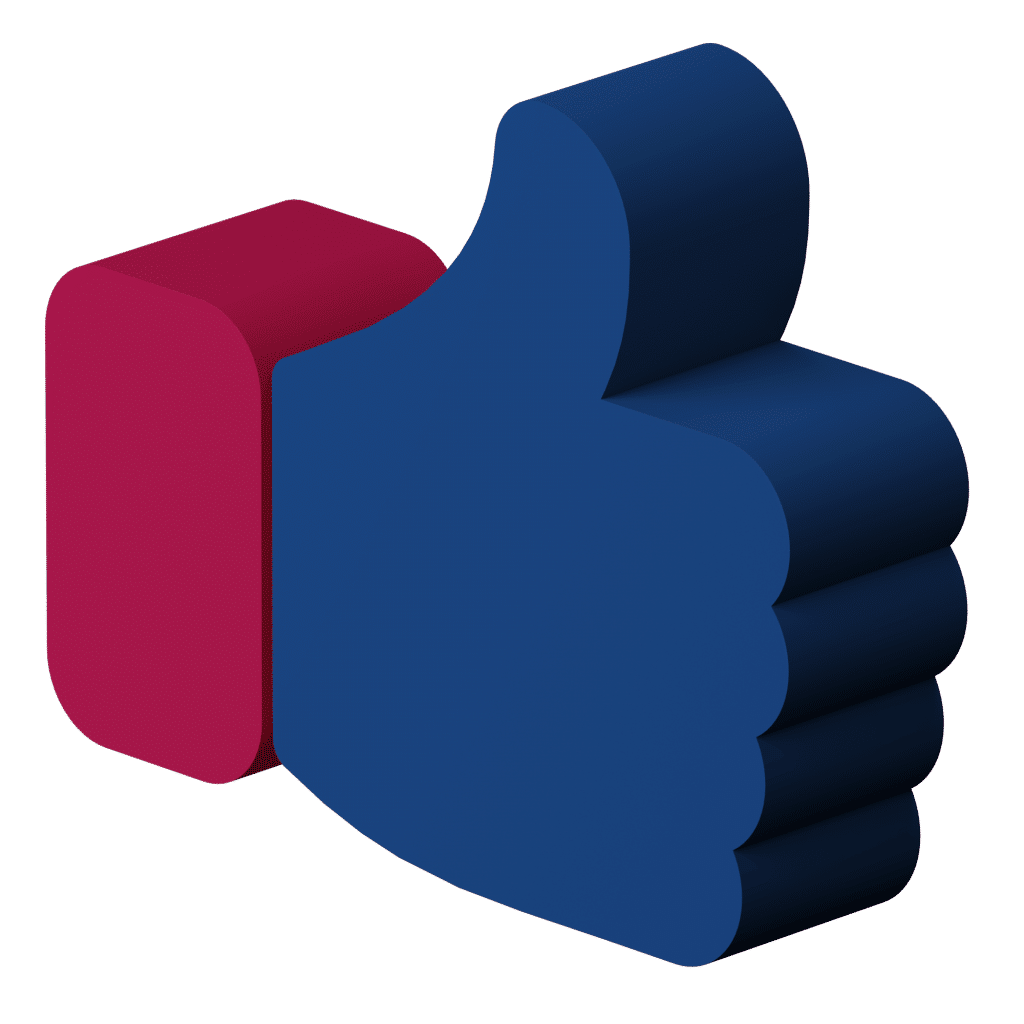 70% of learning is through practice. Engage your participants in concrete actions to apply what they learn.