After several months of administration and internal logistics, we are proud to announce that Qigu is opening a branch in Canada under the name Qigu inc.
This agency will be responsible for developing and introducing our solution to customers in the North American region (United States, Canada).

This is a particularly exciting challenge for the entire Qigu team, and in particular for our colleague Laurence, a Canadian by birth, who after stays in China and Strasbourg is returning to his native land for this new challenge.
The Qigu adventure was born of a desire to make training more engaging and dynamic, both for the participants and for the companies that hire them.
A challenge that promises to be exciting!

Our ambition is to present and promote the fruit of many years of research and innovation to training organizations in order to accompany them in their digitalization and offer them an innovative solution adapted to the reality of the market as we see it today and as we imagine it tomorrow.

We are convinced that we can contribute to the evolution of the field of training and learning experiences by facilitating the daily work of training organizations and their trainers while bringing added value to their customers thanks to a multi-role platform adapted to each actor in the process.

We have the will to share and export our vision of training outside our borders and to make our tools known internationally, while continuing to learn and adapt to our customers' demands.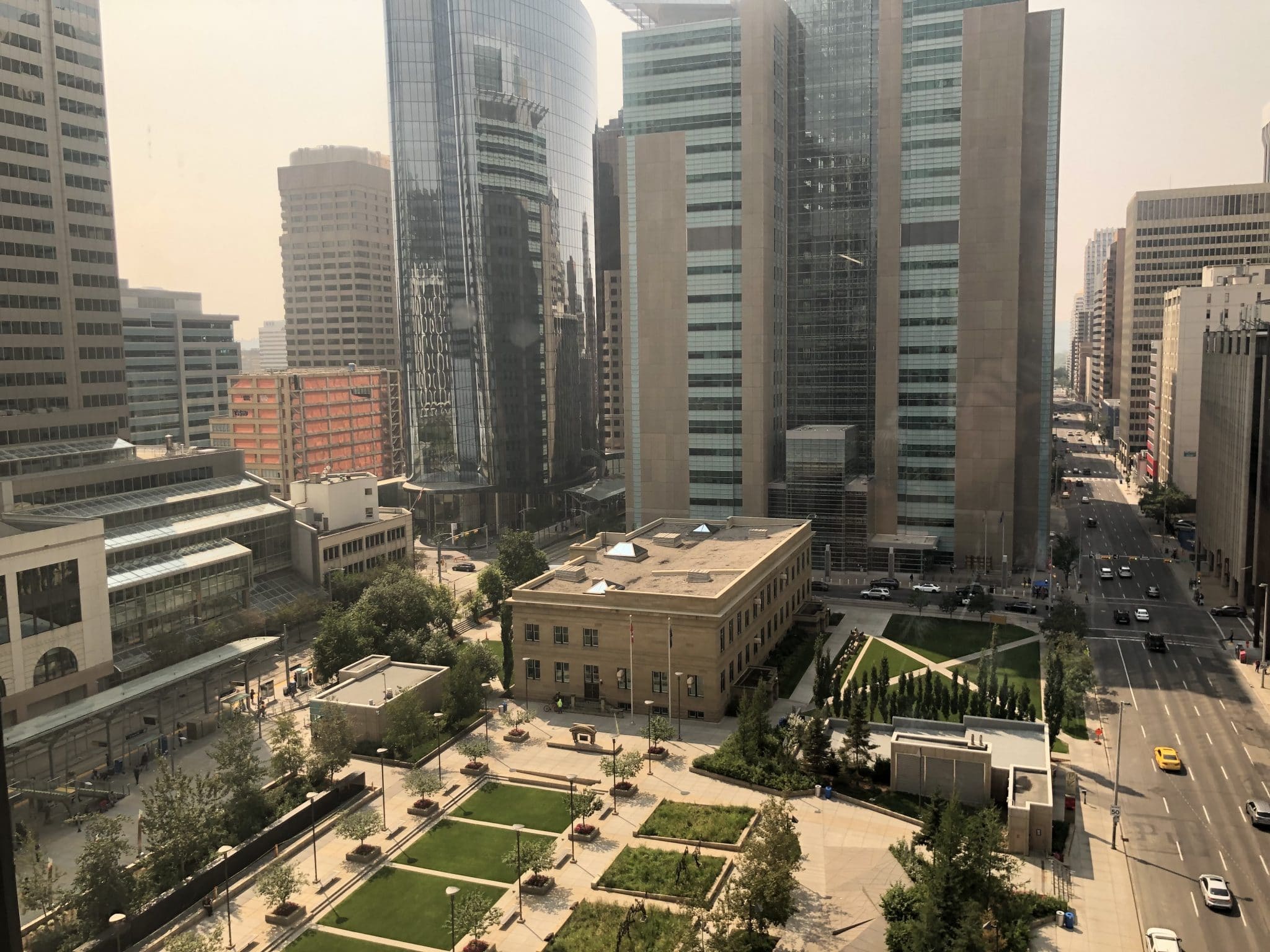 After a month of discovery in Calgary, Laurence will definitely settle in Montreal in September.

This is the beginning of a new adventure for the whole team, which we hope will be crowned with success and new fruitful collaborations.

Hope to see you soon in our Strasbourg office, or in Montreal 😉

To contact Laurence, it's here:

Laurence Sonmor - email: laurence@qigu.app - tel: 15142149971

Montreal agency - 4388 Rue Saint-Denis Suite 200 #702 Montreal, QC H2J 2L1