The stakes of videoconferencing
At a time when teleworking is becoming widespread, videoconferencing has become essential, as professional efficiency and mobility are becoming key issues in companies.
Business productivity, optimization of professional training or simply progressive adaptation to the digital world, collaborative tools are on the rise, especially during this period of global pandemic.
More than just a tool, videoconferencing is today a key issue for business efficiency, to the point where it is becoming as common to use as e-mail or word processing software.
The training field is no exception to the rule, and technological advances combined with the flexibility of the tools make it a major alternative or even in some cases the only solution.
Videoconferencing at Qigu
A videoconferencing tool today must therefore be both simple and complete, but also provide users with an intuitive, accessible and ever more qualitative experience adapted to their needs.
The Qigu Drive solution integrates its own personalized videoconferencing tool, included free of charge in each training experience and available to all training stakeholders.
The Qigu videoconferencing tool includes many classic functionalities:
Share audio and video in real-time for interactive communications
Chat in public or private rooms to share ideas
Share your screen and presentations during your session
Easily connect on any device via a weblink: no installation required
More than that, we have added amazing features to make logistics easy for you, and drive even more engagement during your sessions:
Participants can interact with your presentation or during team exercices. A shared whiteboard is available for all attendees to draw and annotate in real-time.
Split your participants in private teams to work on specific exercices and collaborate. Create unique breakout rooms for each team and drive teamwork. Rooms are even created automatically in advance to make logistics easy.
Ask questions in real-time and collect responses. Prepare polls in advance or during you session to collect responses from your participants. Responses are automatically saved back into Qigu for future reference.
Share your presentations and training content in a few clicks. Your training content are centralized in Qigu and automatically available for sharing during your session. No more documents scattered all over your computer!
Available for all stakeholders to drive social learning. Participants, coaches, managers, facilitators can all easily access this feature within your training program to fully engage in their journey.
No more logistics nightmares to find participants' names, to send ou invites, to create breakout rooms, and no more screenshots to save responses from your polls…
With Qigu, save time and focus on what truly matters: providing an excellent learning experience to your clients.
To conclude
Videoconferencing should be easy and drive engagement during your workshops! When integrated into your learning journeys on Qigu, we're able to achieve amazing things and automate a maximum for you!
With this in mind, you can focus on providing the best experiences to your participants, even during your digital sessions!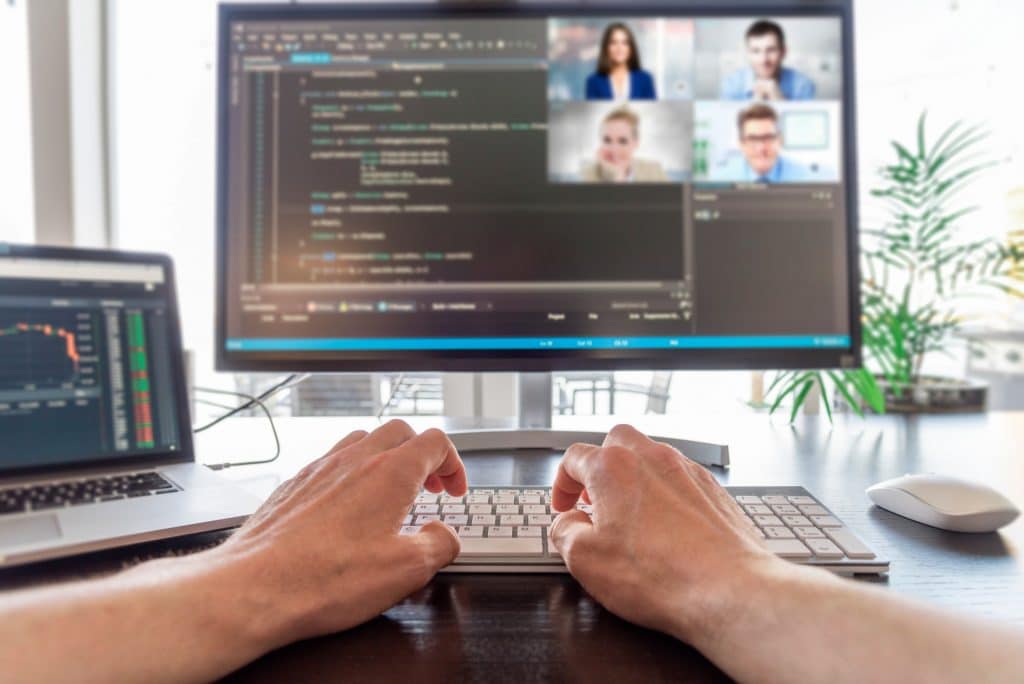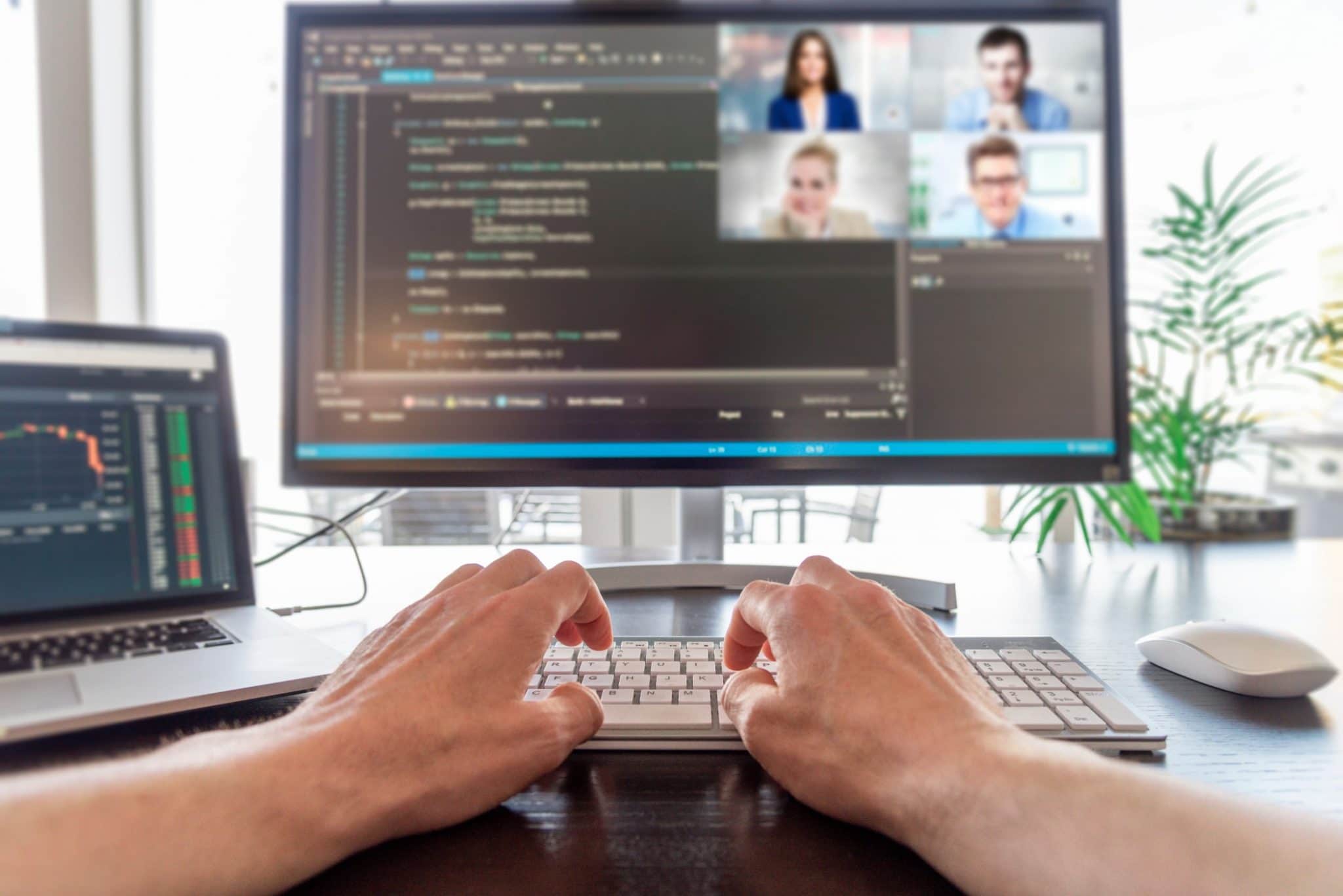 Credits:
Image: Dreyer Frederic
Photo: RLTheis